If you do feed kibble,We recommend feeding Fromm Adult Chicken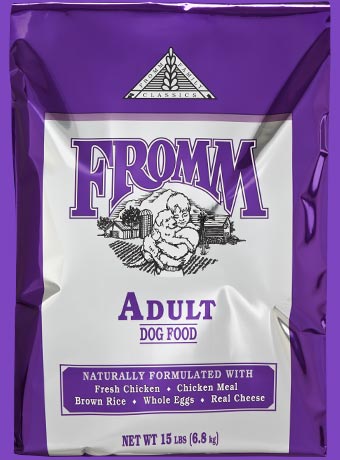 Here is a link to what your dogs should not ingest:
http://www.dog-first-aid-101.com/toxic-foods.html
A sample meal Bonnie had to eat:
1 cup Quaker oats 100% Whole grain
1 Tablespoon Nutritional yeast
10 String beans
1 vitamin E 400 I. U.
1 egg
1/2 carrot
1 apple
1/2 sweet potato
1/2 Beef liver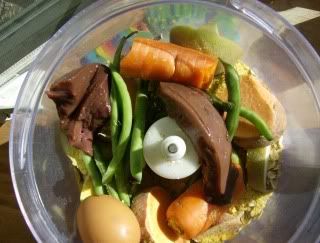 BEFORE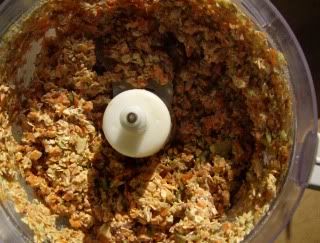 >>AFTER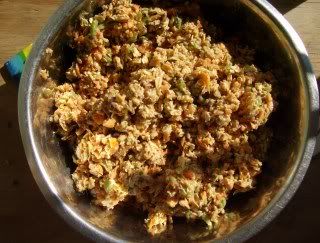 IN THE BOWL IT GOES!!
Bonnie is eating a mixure of , broccoli, carrots, 1 egg, 3 steak tips(raw), 1 tablespoon of nutritional yeast, 1
teaspoon honey, 1 cup rolled oats, 1 tablespoon apple cider, and a
teaspoon of milled flax seed.
Earlier, she had a
raw chicken leg!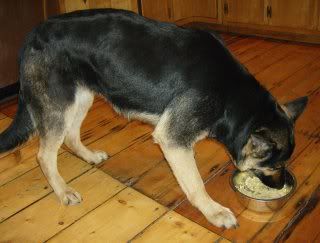 !!!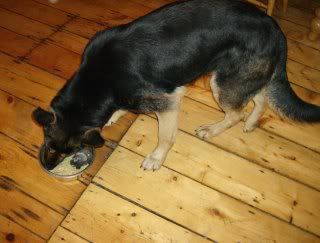 My dogs also enjoy Pumpkins!!!!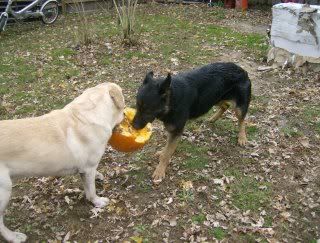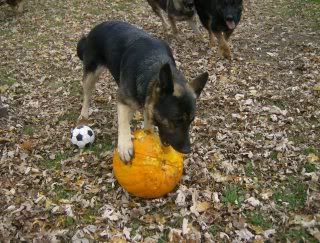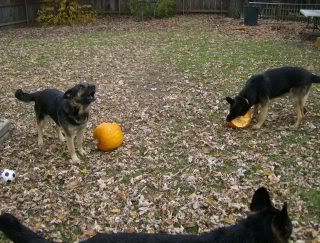 Here is a link that is helpful to explaining the BARF DIET:
Dr. Billinghurst talking about the B.A.R.F. diet
http://www.youtube.com/watch?v=qul4eTlD0mc
CARROTS ARE GOOD FOOD FOR TEETHING PUPS!!!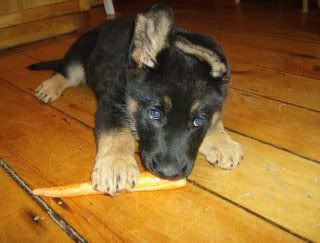 >TESSIE as a PUPPY!!!
Here are some of the things I feed my dogs, alot of it is already in your home:

Bananas, kale,sweet potato, white potato, broccoli, carrots.
DO NOT FEED:
onions, chocolate, grapes or raisins to your dog,
also ALL Raw Hide toys or treats,
they could all have deadly consequences!!!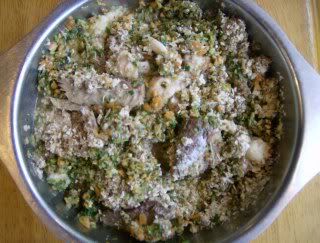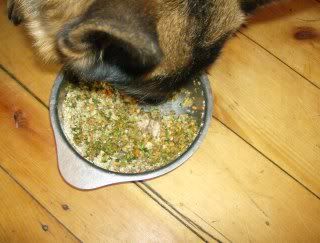 Sam is dining on all those veggies, some Jack Mackerel, chicken
fat, 100% Rolled oats 3/4 cup. We give her the raw chicken
separate, outdoors, so as not to make a mess in our house!!!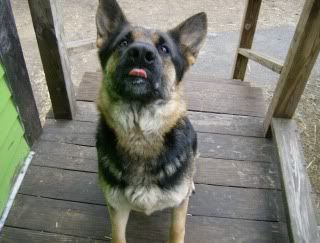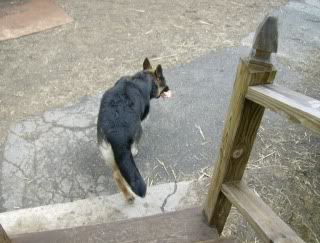 One Happy Dog!!!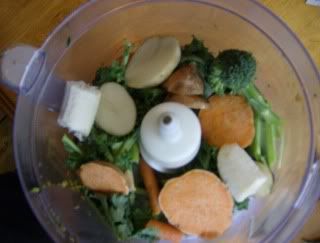 Before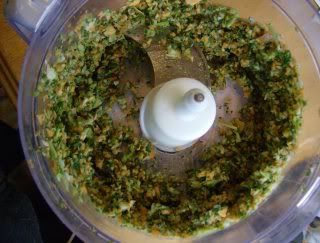 After
Raw Chicken leg fit for humans
3 Tablespoons of Flax Seed can replace a raw egg, if you wish to do that.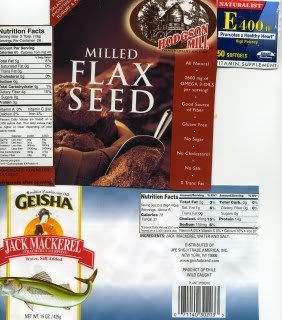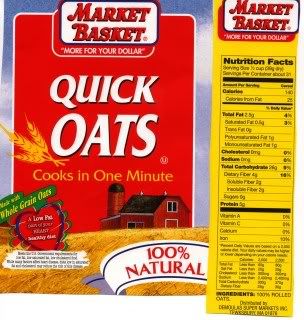 feed oats dry, after sending them through
the food processor, mix with their meal.